Our Vision is to make the VR/AR industry accessible and diverse.
For this reason, we created the Beyond Inclusion scholarship program, calling for students to become part of the change, and sponsors to support skill-to-job-ready educational programs for underrepresented talents.
Apply for the Scholarship
Tell us your story, your ambitions, your dreams, and start a new journey into XR
Become a Sponsor
If you want to contribute to a more accessible, diverse and inclusive Metaverse, you can support Beyond Inclusion
>2800
XR Creators Network
XR Bootcamp supports the free, strong, and supportive network of VR/AR developers, designers, artists, and professionals, sharing opportunities and knowledge – because everyone needs a strong network!
4.8/5
High Satisfaction
XR Bootcamp graduates give us outstanding reviews – and usually come back for new courses and sign up for advanced-level Master Classes. Read our reviews on Trustpilot or reach out to graduates.
100
XR Portfolio Projects
At graduation, you will have an outstanding portfolio of 4 self-programmed XR prototypes and one pitch-ready MVP. This portfolio will showcase your XR dev skills to future employers and hiring partners.
Together with XR Bootcamp, we can now offer 100% scholarships to selected individuals from diverse and underrepresented backgrounds.
At CyberXR Coalition, we believe that we need to go Beyond Inclusion and foster a pipeline of talent from diverse backgrounds. It is an effort to create equity and provide BIPOC & historically marginalized minorities with Bootcamp-style training, followed by career development sessions and potential job placement opportunities.
Despite a decade of attention and recent statements of commitment to equitable access opportunities, current data suggests that very little progress has been made in increasing representation across all levels of the tech sector.
These disparities are not just harmful to communities, rather, it is an issue of significant global importance for meeting economic demands. The business case for diversity is very strong. Diversity wins.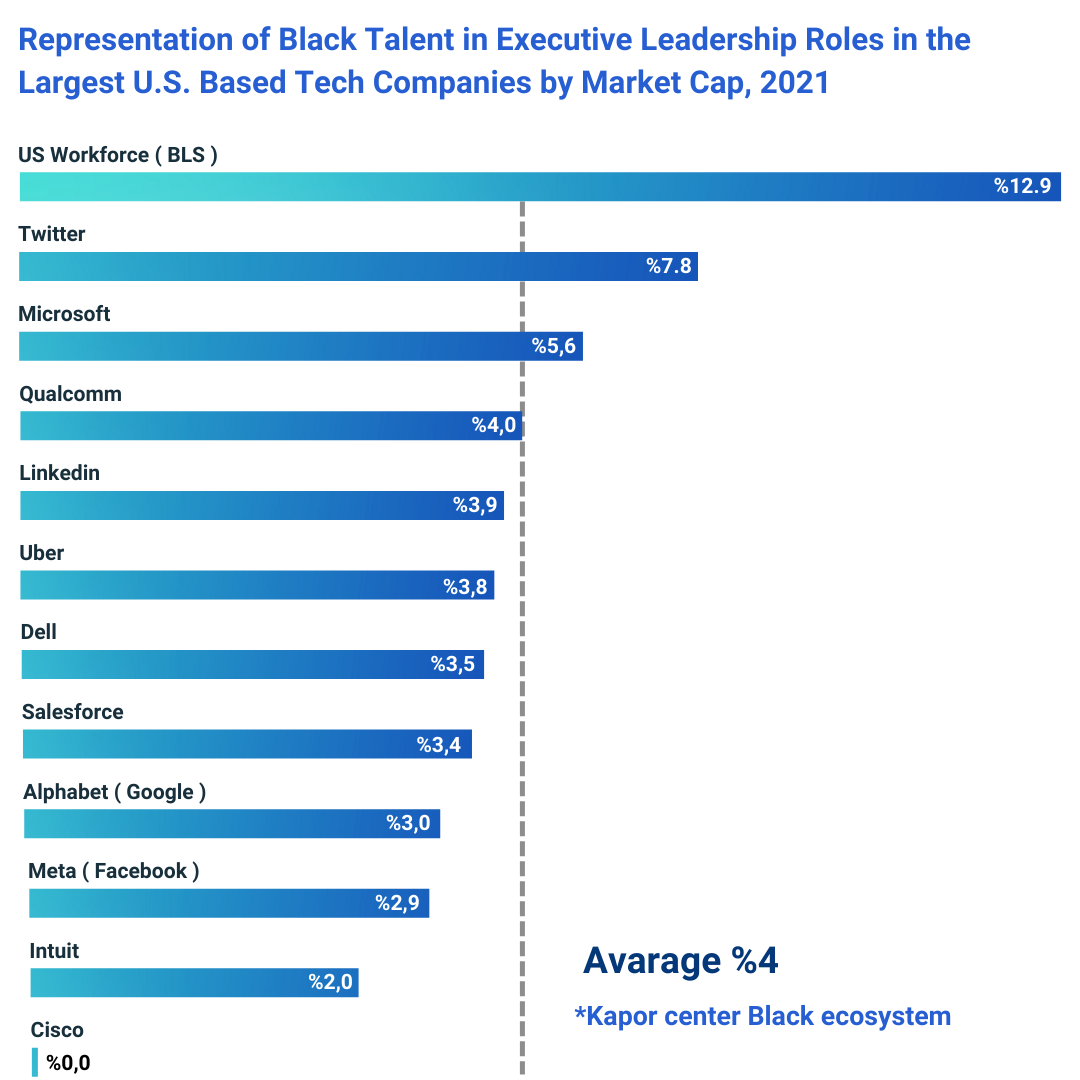 Everyone should get a shot at joining the exponentially growing XR job market
The metaverse market is growing at unprecedented levels
The XR Bootcamp curriculum has been developed with advisors who work at leading XR industry companies. The curriculum is in line with current market skills demands and needs.
Career Services
Together with our network of advisors and industry network, we aim at placing all XR Bootcamp graduates, supporting a freelance career, or even opening an XR studio!
We Aim to Make the Metaverse Inclusive!
Upskilling scholarship program to build a diverse XR talent pipeline and mobilize support for underrepresented communities.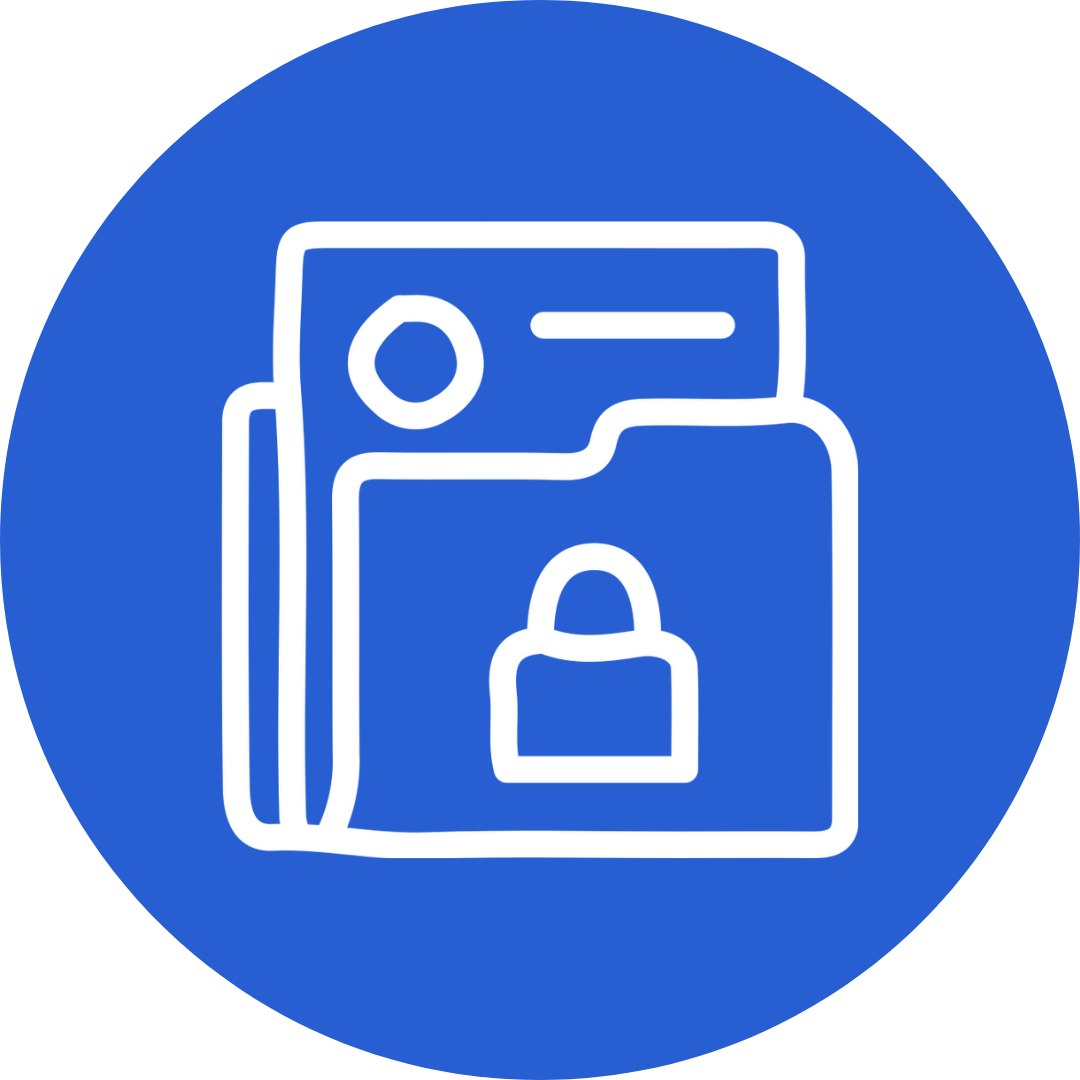 Building and adopting Immersive Technology Standards for Accessibility, Inclusion, Ethics, Privacy, and Safety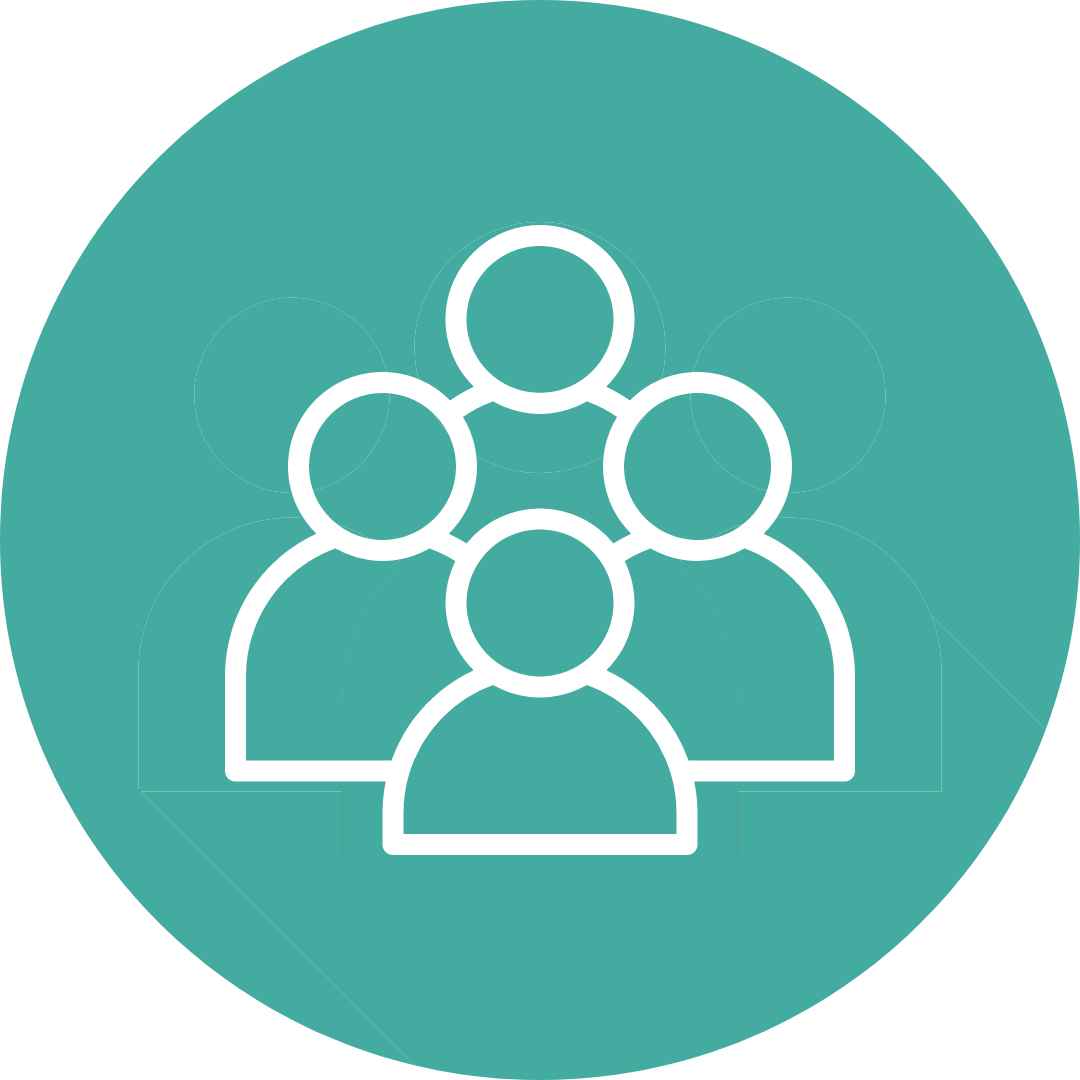 Mobilize XR communities to collaborate with regulators, academics, and other advisory councils to study the consequences of rapid adoption in various domains
In recent years, the immersive technology domain has been experiencing unprecedented growth. The demand for AR/VR engineers has risen by over 1400%, and the big technology companies are competing to secure the best talent. Many organizations are willing to pay large premiums to hire XR developers to stay ahead in XR research and innovation.
However, not everyone has the opportunity to benefit from the growing opportunities in the XR industry. The inclusion of underrepresented groups in tech industries has stalled.
In leading tech companies, the numbers of women in tech barely reach 10-20%, while African American, Asian/Pacifics, and Latino/Hispanic subgroups range at 3% representation in tech jobs.
While these challenges go way beyond access to education, one of the solutions to ensuring equal representation is eliminating financial barriers to education, especially where representation is particularly low.
To help train more underrepresented groups for positions in XR Technologies, the CyberXR Coalition, X Reality Safety Intelligence (XRSI), and its partner XR Bootcamp are announcing the Beyond Inclusion scholarship program, calling for sponsors to support skill-to-job ready educational programs for underrepresented talents.
It's important to act before glass ceilings harden and systemic structures become impenetrable for underrepresented creators. Today, non-inclusive tech ecosystems are designed and built in non-inclusive ways from the beginning. When founding groups and members of industry stakeholders are not diverse and noninclusive, they will grow in the same way. That's why it is important to create an inclusive foundation from the very beginning.
Apply for the Scholarship
Tell us your story, your ambitions, your dreams, and start a new journey into XR
Become a Sponsor
If you want to contribute to a more accessible, diverse and inclusive Metaverse, you can support Beyond Inclusion
Meet Our Scholars